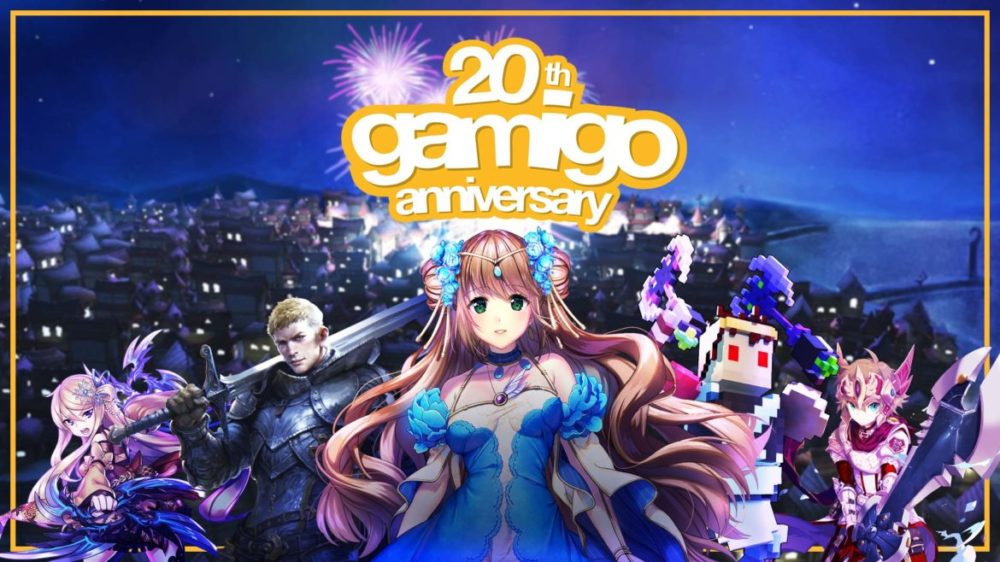 Det tyska spelbolaget Gamigo, kända för free-2-play-MMORPG-titlar och Jagged Alliance Online, firar 20 år och vi har fått en intervju med dem.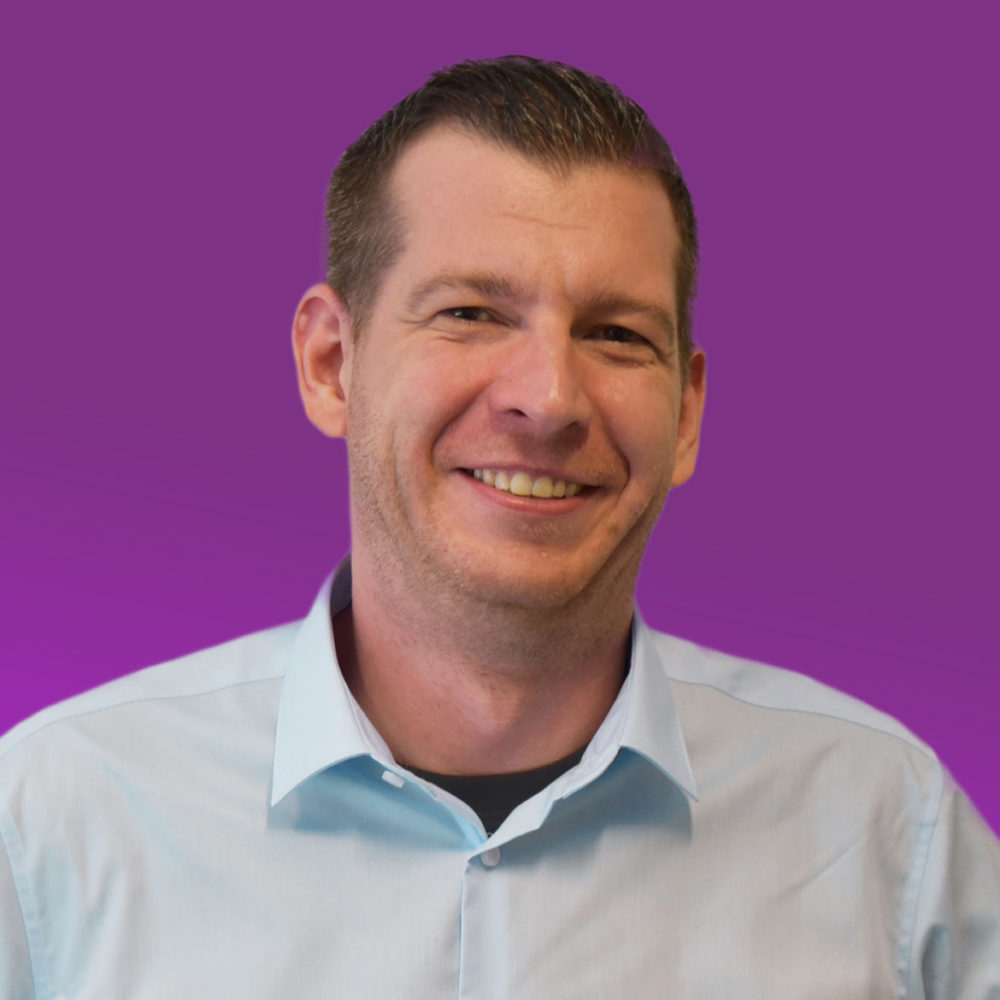 When and how did your journey with Gamigo start?
I joined gamigo back in 2012 after working several years for a Hamburg based games publisher, with a main focus on traditional retail business and physical distribution to retail stores. With the industry moving more and more towards online and free2play gaming, I was convinced it'd be the right next step in my career. The main challenge in my first two years at gamigo was finding a sustainable strategy for the company to survive on the market and to build on further growth. I am happy to see gamigo on the right track for the future.
Gamigo also seems to have an advertising solution for B2B-partners, can you tell us a bit more about that?
As you may know, gamigo group is part of the Media and Games invest plc. (MGI), our parent company. In addition to the gaming segment, MGI has also established a media (digital advertising) segment in recent years, as both areas are very synergetic. Thus, the gaming segment benefits significantly from the media companies' expertise in user acquisition. The media segment also offers its services to third parties (e.g. within the gaming industry). The services include, amongst others, influencer-, social-, product-, brand- and performance marketing but also contain up to date adtech solutions. We also operate our own gaming portals such as browsergames.de and MMOGames.com.
The gamigo stock has been traded in Sweden on Nasdaq Stockholm, can you tell us more about current and future plans for investors?
gamigo itself is not listed but has issued a corporate bond which is traded on Nasdaq Stockholm and the Frankfurt Stock Exchange. Our parent company MGI is listed with shares in the Scale Segment of the Frankfurt Stock Exchange and from October 6th on also on the Nasdaq First North Premier Growth Market in Stockholm. The entry into the Swedish market is an important milestone for the group. In the Nordics there is a very well developed gaming cluster and accordingly many institutional investors with a lot of experience in the gaming sector. This will further optimize our capital market activities and strengthen our group in the long term.
gamigo has over 20 tech companies in its portfolio, can you elaborate on how you work with acquisitions and incorporating IPs and technical solutions?
We basically integrate acquired companies in our group structures with standardized procedures to ensure synergies between all group entities. The technical integration is performed by a highly qualified and experienced team within our group and focusses on performance, efficiency and usability.
What do you look for when scouting new titles and companies to acquire or work with?
For games, our core focus is quality. We always try to deliver our players a genre mix so everyone who loves games can find a home within gamigo group. Our product portfolio contains classical MMORPGs, first person shooters, strategy games and a vast amount of casual games. This is also reflected in our game sourcing department which evaluates a number of games each year to find the perfect fit for us and our players. When talking about acquisitions, we always put a strong focus on companies we can integrate into our group structures and either extend our current portfolio or add a new category. With the acquisition of Trion Worlds in 2018 for example, we acquired a strong portfolio of MMO games but also experience and know-how of maintaining games to support this new portfolio structure in our group.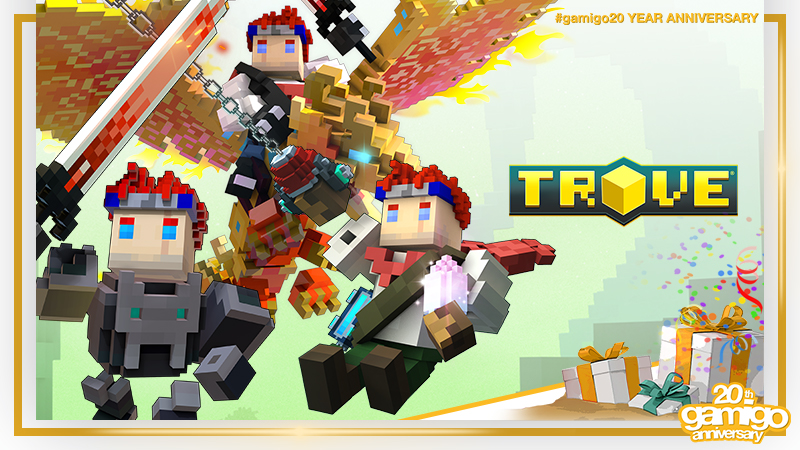 What are some of the main milestones in gamigo's 20 year history?
Our story is an exciting one, from a game review website in the early 2000s to one of the leading publishers of online MMOs in Europe and North America. One important step to mention was the 2012 acquisition of gamigo AG by Samarion S.E., and Remco Westermann taking over as CEO. At this point gamigo started to invest in M&A. Naturally, the acquisition of Aeria Games in 2016 and Trion in 2018 were big milestones for us as a company. Before that, notable achievements were the launches of Fiesta Online and Last Chaos back in 2008. These two games are still major assets in our portfolio and continue to provide players with a digital home over the past 10 years, where they made friends or, as it sometimes happens, rivals. Watching the gamigo group, now part of Media and Games Invest, grow from 80 employees to well over 700 was an exciting time for me and it still feels like we are just at the beginning.
gamigo went from a gaming magazine to an international publisher of games, how did this transition come to pass?
As we became one of the largest German online game magazines, we sought to expand our services to a broader field. gamigo did realize the potential of free2play in the western market quickly. While many traditional game publishers still did not take this market appropriately serious or were skeptical about it, gamigo launched the first localized German MMO, "Die 4. Offenbarung". Incentivized by its success we brought more titles from South Korea over to Europe.
Can you elaborate on some of the most successful and loved games from gamigo in the past two decades?
There are many, but to mention just a few outstanding ones: Fiesta Online which I mentioned before, with its timeless Anime style, Last Chaos as one of the first major Fantasy MMORPGs, but also games like Cultures Online served as the basis for gamigo's success. Worth to mention are also ArcheAge as maybe one of the best MMORPGs ever launched, Trove and other titles like Eden Eternal or Aura Kingdom are games which have brought many people together in their communities and delivered endless hours of entertainment.
Jagged Alliance is a beloved gaming series, what were your experiences like working with Jagged Alliance Online?
I personally never worked with or on Jagged Alliance Online and gamigo did not operate the game for a long time. It went back to its original developer Cliffhanger Productions.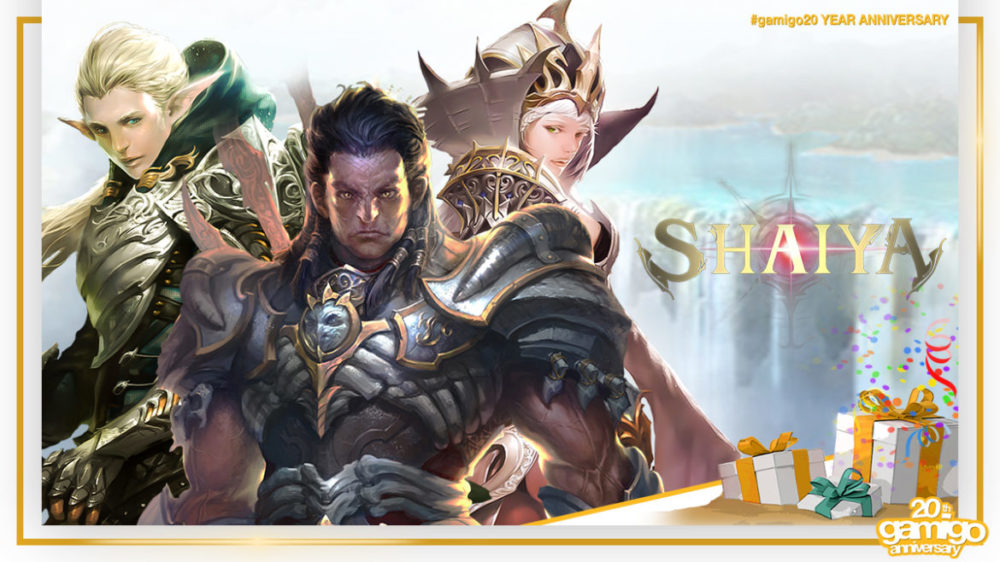 Gamigo has a lot of MMORPGs, most of them free-2-play. How do you see the current shape of the MMORPG genre in gaming today and in the near future?
I often hear "MMORPGs are dead" but honestly, I don't agree with this statement. Our own portfolio shows that many people love this genre and often it's more than just a game for them. People make friends, play with their communities and use it as a place to recover from a hard day of work. Also, during the current Covid-19 pandemic, games with social features especially helped people to stay in contact with their friends and "meet up" online. For sure, the game mechanics of MMORPGs are changing. This is nothing new in our industry, innovation brings in new elements and I'm certain that in the future, we'll also see new launches of successful MMORPGs moving away from a purely free2play model, towards hybrid business models. Meaning that you have to purchase the game first and are then able to buy cosmetic and other useful items in-game. This is exactly the way we went with ArcheAge: Unchained at the end of 2019, resulting in an overwhelmingly positive response from our players. Therefore, I'm convinced, MMORPGs are not dead – far from it, in fact.